Rural church completes 400 consecutive nights of preaching
KRUM After 400 days of preaching, pastor Tim Robinson of Plainview Baptist Church ended a sermon streak begun more than a year before in late October 2022.
The 400 days of preaching involved more than 500 sermons, since Robinson preached twice on the 57 Sunday mornings during the streak and also did Sunday evening services. Members invited friends to come to "the church that meets every night." Weekday sermons featured simple hymns to keep things "relaxed and less formal."
Holidays fueled the streak. At the church's recent fall festival, Robinson preached about the Holy Spirit to about 400 guests, "the largest gathering of any kind in the church's 128-year history."
The goal was "to see more souls saved," and the church added a Roku channel and streamed the sermon series on Facebook each night. Demographic reports from Roku and social media revealed Plainview Baptist had reached more than 20,000 across the country and internationally, Robinson said.
—Jane Rodgers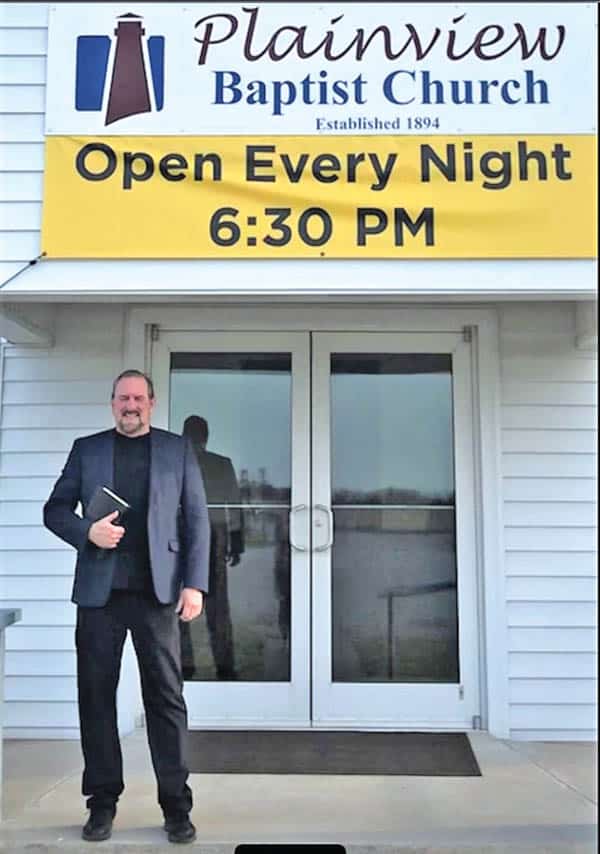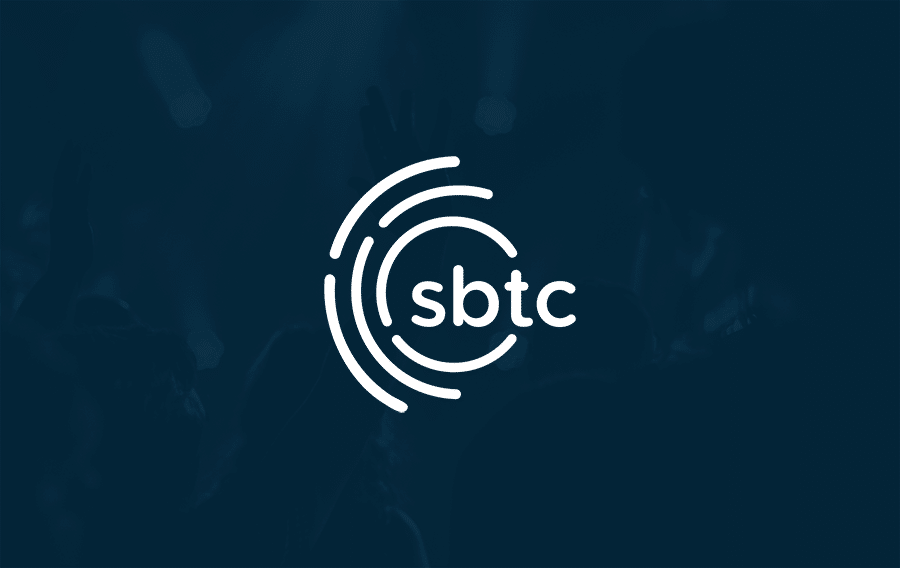 5 SBTC pastors among those honored by SABA
San Antonio The San Antonio Baptist Association honored 19 pastors with an accumulated 573 years of ministry service at its 164th annual gathering on Oct. 16. Among the honorees were five current Southern Baptists of Texas Convention pastors: Steve Branson of Village Parkway Baptist Church (28 years of service), Carlos Navarro of Iglesia Bautista West Brownsville (29 years), H. Statt Riddlebarger of Pearsall Road Baptist Church (28 years), Dennis Wall of The Hills Church (44 years), and Robert Welch of Parkhills Baptist Church (28 years). Each pastor honored received a special plaque bearing images of the San Antonio area. On the opportunity to honor long-serving pastors, SABA Executive Director Darrell Horn said, "When some Baptist associations across the U.S. might only have 19 churches, we are grateful to have 19 pastors who have served 25 years or more in one church. They are an example of faithfulness and longevity in ministry. These men leave a legacy for others to follow." —Jane Rodgers
Pastor, former SBTC president Bowman to step aside in 2023
AUSTIN J. Kie Bowman, senior pastor of Hyde Park Baptist Church and The Quarries Church, announced plans to transition from his pastoral role in March of 2023, following 25 years at the Austin church. Bowman told congregants in a special video announcement that being called as senior pastor of Hyde Park in 1997 was "the greatest privilege" he had ever been offered. "I have loved every minute of this journey, and I still love it today," the pastor said. In addition to his time in the pulpit, Bowman has authored six books and contributed to 13 others. His prayer literature has been read by more than 1 million people. In 2018, he was chosen to preach the keynote sermon at the Southern Baptist Convention's annual meeting in Dallas. He also served more than a decade on the executive board of the Southern Baptists of Texas Convention, including two terms as president in 2020 and 2021. —Hyde Park Baptist Church