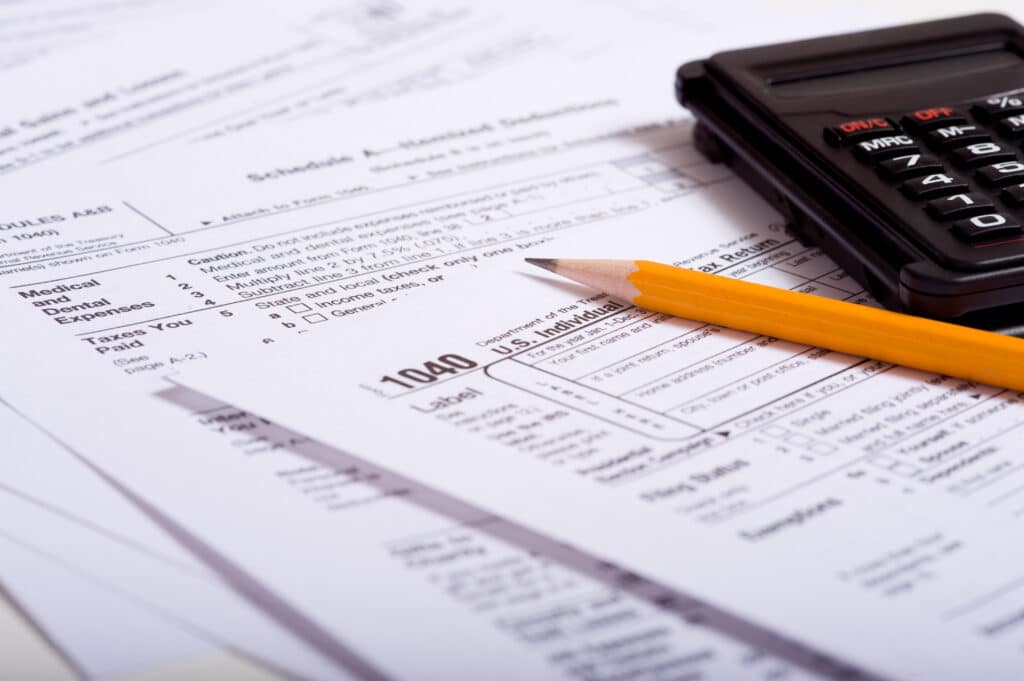 SBTC once again offering tax seminars via Zoom
Managing the financial elements of local church ministry requires significant effort by someone who is diligent and well-informed. Offering our best efforts to steward financial resources well honors the Lord and gives confidence to the church. To remain above reproach, we should stay up to date with current best practices and legal requirements while learning to recognize potential pitfalls along the way. 
To assist churches in the area of financial stewardship and best business practices,  the Southern Baptists of Texas Convention is offering three online tax seminars in January: Jan.17 from 1-5 p.m.; Jan. 18 from 6-9 p.m.; and Jan.26 from 1-5 p.m. The seminars are free and will be led by professional tax accountants with PSK LLP, who specialize in providing audit and accounting services to churches.
"Participating in the SBTC's tax seminars is a great way to stay current on tax law changes or just confirm best practices on the business side of things at your church," SBTC Chief Financial Officer Joe Davis said. "Meeting by Zoom makes it easy and efficient. I hope you will join us for one of the January dates. You never know what vital bit of information you may pick up."
Topics will cover tax considerations of churches and ministers, top legal issues facing churches and ministers, and financial/stewardship issues, along with building and operational issues. 
Registration is required. If you need assistance with registration, contact Easter Cooley at ecooley@sbtexas.com or call 817.552.2500.
—Staff reports
Amarillo church ballet melds classic work with Lottie story
AMARILLO  Paramount Baptist Church has put a new spin on the oft-told story of Lottie Moon.
Doxa, a ballet studio based at the church, presented "In a Nutshell" the first weekend of December. The show was a retooling of the classic ballet "The Nutcracker," only instead of telling the story of Clara and her journey to the Land of Sweets, it told the story of a girl named Lottie and her passion for international missions.
"In a Nutshell" centered around Lottie making a public profession of faith in Jesus Christ at a church service and subsequently going on a journey of learning about missions and spreading the gospel to different people groups around the world.
All of the proceeds from the performances went to Paramount Baptist's missions offering, with 75 % going to the Lottie Moon Christmas Offering and 25 % going to the Annie Armstrong Easter Offering.
—Baptist Press
SWBTS professor's latest evangelism book set for release
Recapturing Evangelism: A Biblical-Theological Approach, the latest book written by Southwestern Baptist Theological Seminary professor Matt Queen, is scheduled to be released by B&H Academic on January 5.
According to B&H, the book is written for college and seminary students, pastors, church leaders, and everyday Christians eager to take a deeper look at what evangelism is and how to go about doing it. Recapturing Evangelism explores the Bible's many teachings on evangelism, deriving from them a philosophy of evangelistic practice and theory. In it, readers will find a sound basis for evangelism, insights on methods and strategies, and motivation to engage unbelievers with a renewed confidence in the power of the gospel.
—Staff reports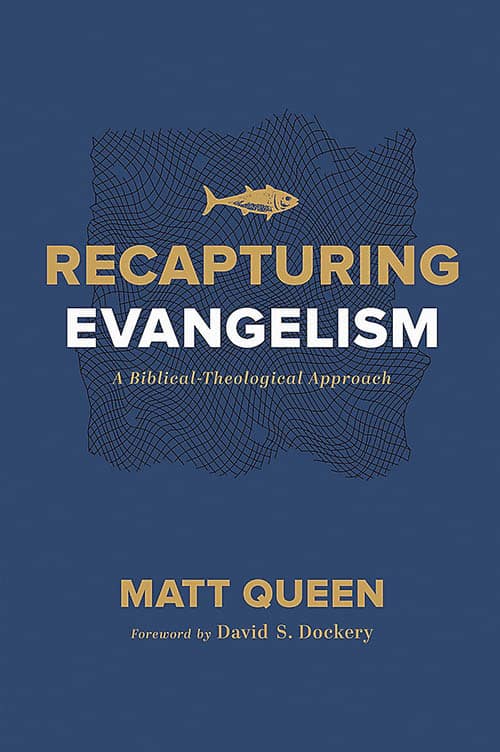 Mesquite's Turner makes SBTC history with election
In November, Caleb Turner—co-pastor of Mesquite Friendship Baptist Church—was elected chairman of the Southern Baptists of Texas Convention's Executive Board. In doing so, history was made. Turner became the first African American, as well as the youngest, board chairman ever elected.
Turner previously served as the board's vice chairman. He is succeeding Mark Hogan, who also held a historic post as the first-ever layman elected board chair. Turner is a veteran of the U.S. Air Force, having been stationed at Air Force Special Operations Base, Hurlburt Field, Fla. He served a tour at Bagram Air Base, Bagram, Afghanistan during Operation Enduring Freedom. 
Turner is married to his high school sweetheart, Tamera, and the couple has three boys.
—Staff reports