As planters peruse demographics studies to research where churches are needed most, Celina's statistics scream out from the page.
It's easily one of the fastest-growing cities in the Texas. Five years ago, Celina had roughly 10,000 residents. Today, the population has more than tripled to slightly fewer than 40,000 people. That kind of growth is expected to continue for years to come, with some estimating the population in this once-tiny town to touch 160,000 by the end of the decade.
Those statistics tugged heavily at the heart of Robert Welch, a native Texan who returned home earlier this year to plant in Celina after serving three-and-a-half years as senior pastor of First Baptist Church of Charlotte (N.C.).
Welch noted Celina has only two established Southern Baptists of Texas Convention churches—three once Legacy Hills launches. So the need for churches is already great.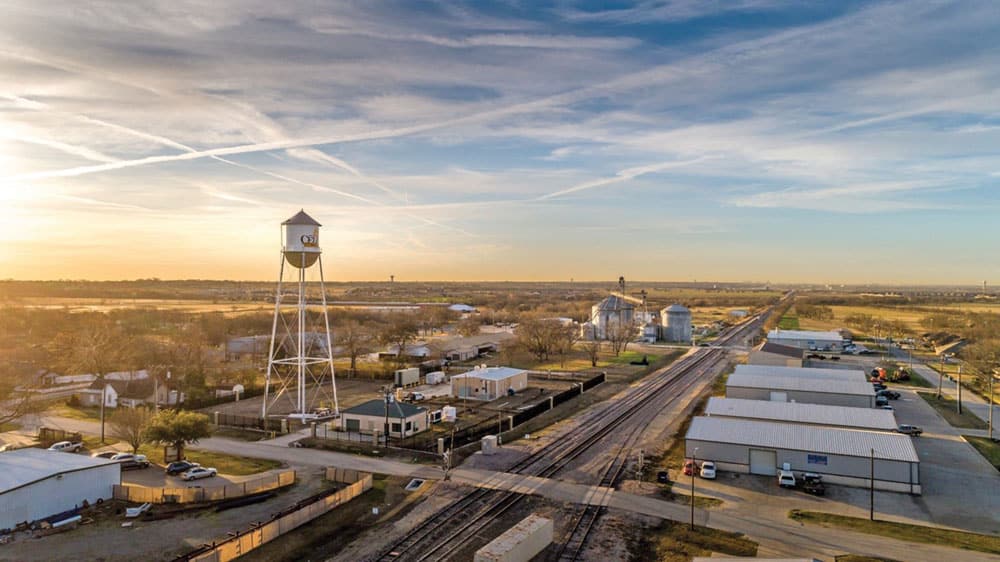 "In a community like this, you've got to have churches to serve and reach all those people," he said. "Celina deserves churches that will come and say, 'This is our Jerusalem and we're going to reach this city.' What you're seeing here isn't just [people moving away from the Metroplex]. They're coming here from all over. There's an Asian population here, an Indian population here. There's a California migration happening here."
Welch said Legacy Hills is scheduled to hold its first "monthly preview service" this month, which will include worship, a sermon, and activities for families. Those monthly services will continue each month until February, when the church plans to begin meeting weekly at an elementary school.
Until then, he and his family—which includes two teenagers and a grade-schooler—will continue to sink deep roots into the North Texas soil. Legacy Hills has already made inroads in the community by giving gift cards to every teacher in the school district and buying ice cream for unsuspecting patrons at a local shop.
"Not to take away from the established churches I've previously led, but this is the most challenging thing I've ever done," Welch said. "But what God has called us to here, and going on this journey as a family … it's just been humbling and incredibly rewarding and fun."