Both our daughters were in intensive care for over 100 days after their births. But it was our first daughter who needed a miracle.
Alanna was born just about the time of the COVID lockdown, March 2020. She was about seven weeks premature, but the doctors thought everything was looking good. She was healthy and we were excited.
About three days after she was born, we got called down to the ICU and the doctor told us he heard something in her heart. He called it a heart murmur. It basically was making a noise that it wasn't supposed to make. He said in all his years of working as a doctor, he's only seen it three times. Our Alanna had a rare congenital heart defect that caused a vein in her heart to pump blood to the wrong spot. We noticed that her skin color was almost a bluish tint—she just wasn't getting the oxygen she needed.
The doctor told us we had to transfer her to Cook Children's Medical Center in Fort Worth, so we used an emergency transport from Arlington. This was the third day after we knew she was ill.
As you can imagine, my wife, Jamille, and I were just praying. We were so fearful. And Jamille actually wasn't allowed to leave the hospital because her blood pressure was high because of the shock of the event, I guess. So it was just me. I ended up following the ambulance to Cook Children's.
I remember following the ambulance and, like any other father would do, just saying a prayer and asking God to heal her. After getting to Cook, I didn't hear anything for about an hour. And then a nurse stepped out and said, "We got her stable, but she almost didn't survive the car ride because of the transportation and the stress on her body."
Fast forward a few days later. My wife is out of the hospital and we're both able to go to Cook Children's. They explained that Alanna's situation was so severe, she's going to need open-heart surgery. Because she is premature, they wanted to wait three months before doing the surgery.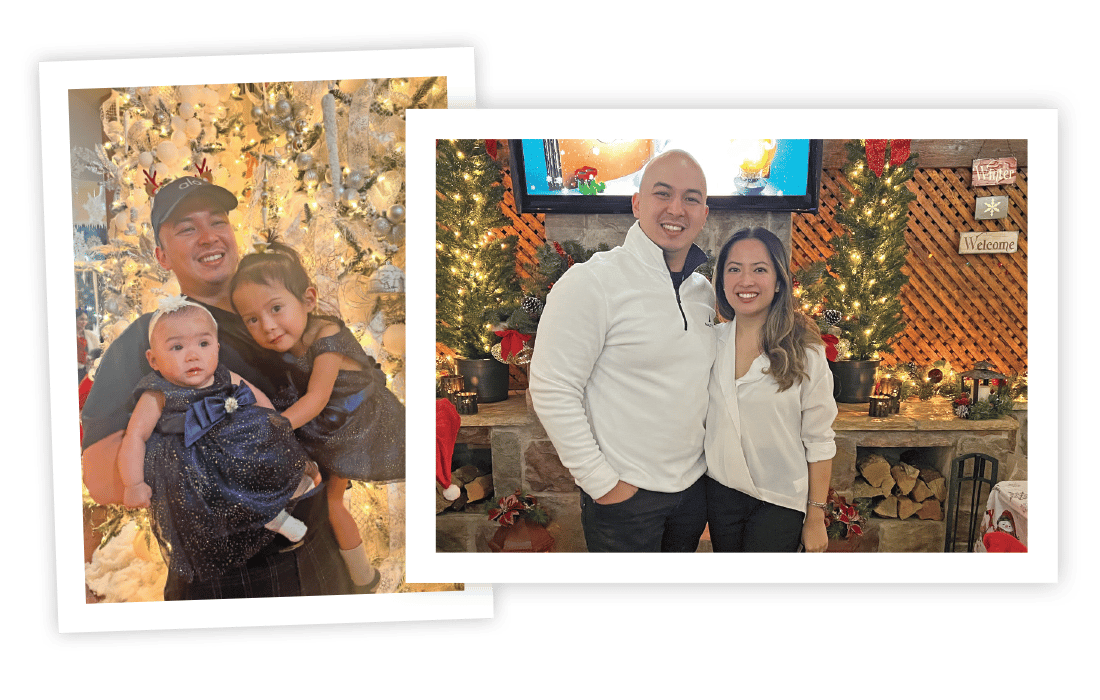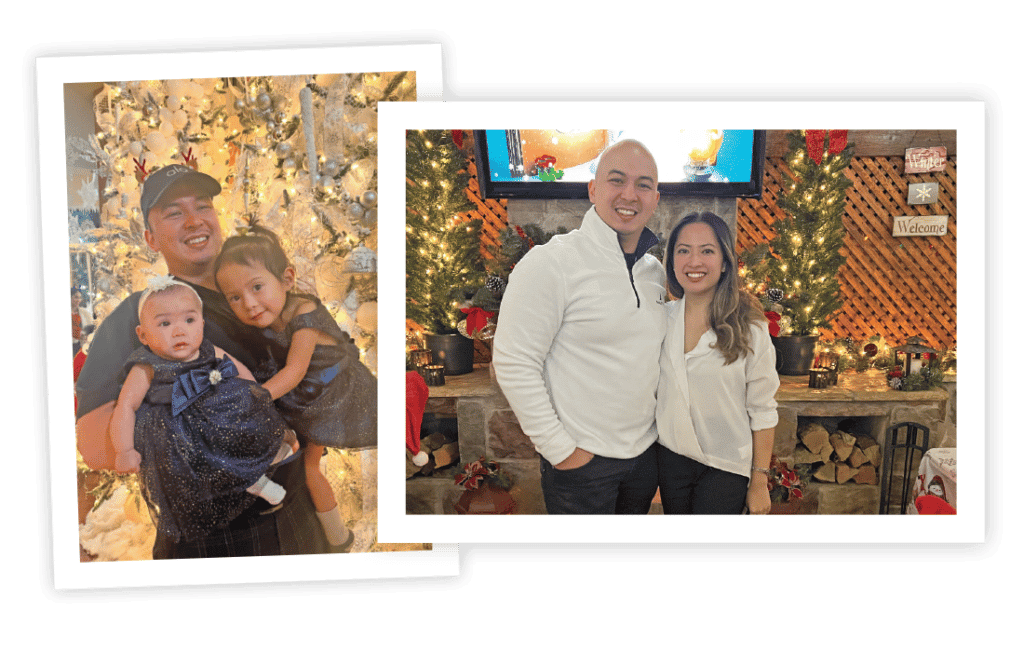 Nearly every day we were at the hospital. Jamille and I took a break from our jobs—she's a nurse and I worked for an insurance company. COVID restrictions had kicked in by this time and only one of us could be in the hospital at a time, so we switched off. Jamille usually stayed during the nights while I slept in the car. It was pretty difficult for us.
We did that for three months. Alanna made progress and was just growing as we prepared for the heart surgery. And then, three months later, she was big enough for the doctor to feel comfortable doing the surgery. The surgeon sat us down and explained the risks.
All along, we're just praying, hoping, believing that God would heal her. And she was healed, through an hours-long surgery. The surgeon said there weren't really any major complications with the surgery itself, but that she would need routine heart checkups as she continues to grow. She's doing well now.
I think the big question for us was, "Why?" But looking back, one of the lessons we learned is we can't confuse God's silence as absence. All the way through that whole process, He was with us, talking with us, providing for us, carrying us, giving us support. There are so many things that I can look back on and can see how God was with us the whole way. We're just really grateful. And now we have an awesome story to share about our daughter and her life. It's turned out to be a blessing.
Our church is called Mosaic Fellowship Church. We're in Arlington. My father founded Mosaic in 2007 and pastored it until he passed away in 2018. I have been the pastor for about four years this month. God has surrounded us with great people. Our church supported us with love, prayers, and even finances. They supported us while we were staying with Alanna.
There is one story where, about two months in, we were just blowing through our savings because neither of us was working. I was thinking I should probably go back to work, but I didn't want to because Alanna still needed the surgery. I remember going to our mailbox and finding a check for two months of expenses for us. We received this check at just the right time we needed it. It allowed us to stay at the hospital and make sure she was all set before we went back to work.
So what's my story? It's easy to remember that God walks with us on the mountaintops, but now I know He walks with us in the valley.