Brad Bunting hopes this summer's SBTC Youth Evangelism Conference (YEC) offers a good time for students. But more important, he's praying it will reach lost teens and motivate and equip Christian students to evangelize.
YEC, scheduled July 15?16 at Will Rogers Auditorium in Fort Worth, annually draws students from throughout Texas for intense worship and Bible teaching. Bunting, SBTC youth evangelism associate, chose this year's speakers, bands and other personalities very purposefully, he said.
The weekend will center on the theme "Search and Rescue," which describes the mission of Christ in saving people and the same mission to which Christians are called, Bunting noted. The theme is based on Luke 19:10: "The Son of Man has come to seek and to save the lost!"
The conference's primary speakers are Clayton King and Wade Morris.
"Clayton King has the ability to stand up there and present the gospel in a clear and compelling way," Bunting said. "[His goal] is not just to entertain [students] and make them laugh, but he's a guy that believes in the power of the word of God." King hails from Boiling Springs, N.C., and speaks to hundreds of thousands of college and high school students annually.
While King will preach an evangelistic message, Morris will challenge Christian youths to participate in a "Search and Rescue" mission. Morris, who earned a master of divinity degree at Southwestern Baptist Theological Seminary before moving to Birmingham, Ala., "is really going to call out the students to be a witness for Christ on their campuses and in their homes and in their cities," Bunting said.
Also, Scott O'Grady, the Air Force fighter pilot who survived six days in enemy territory after his plane was downed in Bosnia in 1995, will use the "Search and Rescue" theme in telling how his faith sustained him and how his rescue by U.S. Marines "pales in comparison" to his salvation by Christ. He is a Dallas Theological Seminary student.
"Shane & Shane," a group known nationally among students, will perform music in a concert style on the first night. "Among Thorns" will do the same Saturday morning, appearing together as a band for one of the last times before its members head in new directions in August. A Christian humor and drama group, "Skitiots," will also perform.
"The Jeff Berry Band" will serve as the main worship leaders. Berry "is as good as they come," Bunting said. "He's not all about himself; he'll really point those students to Christ."
Ministry leaders will encourage and train students in evangelism throughout the YEC weekend. This conference is ideal "for the youth minister who really wants to see his youth taken to the next level in sharing their faith," Bunting said. "If he wants to see evangelism take off in his youth ministry, that is what this event is designed for."
Bunting said he is especially excited about the unsaved youth who will respond to the Lord's call during YEC. To enhance this outreach to lost students, the SBTC is offering discounted Six Flags over Texas tickets to any groups wishing to attend the park Saturday afternoon and evening. "Some groups might have a difficult time convincing lost kids to come to an evangelism conference," Bunting noted, but Six Flags "might be a way to get lost students there."
"We want them to see this as something they can bring lost friends to."
"[YEC] could be a key outreach event for a youth ministry," Bunting said. "I would encourage youth ministers to really build this up, because it's certain that [kids] are going to hear the gospel in a clear and compelling way."
For registration information, visit www.sbtexas.com and click on the planetstudents.org link or call the SBTC student evangelism department at 817-552-2500.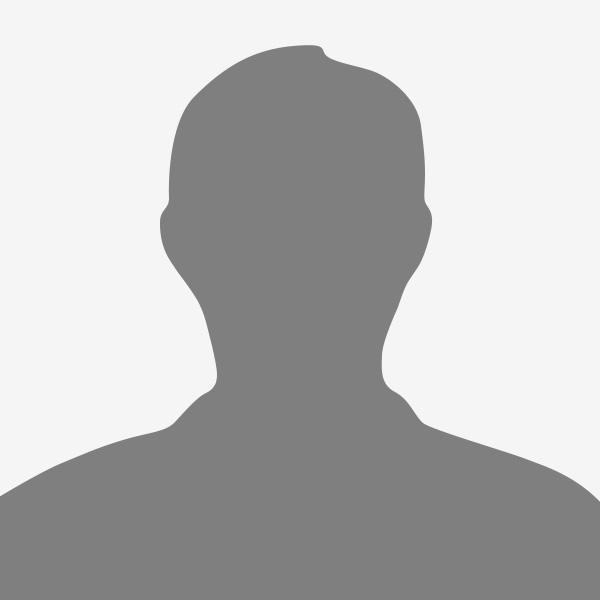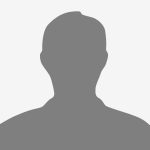 ALPHARETTA, Ga. – The North American Mission Board (NAMB) has, in recent years, developed Send Network agreements with state conventions across North America to enhance partnership and church planting within the SBC. So far, 23 state …